A team raised by Hanford employees to care for Hanford employees.
As natural care-takers, it only made sense for this mother-daughter team to look to their history to find those that needed their services. Coming from a long line of Hanford employees, the team at Hanford Home Health are no strangers to caring for these specialty patients. They have extensive experience with the Energy Employees Occupational Illness Compensation Program (EEOICPA) and do everything in their power to ensure their patients get the best possible care.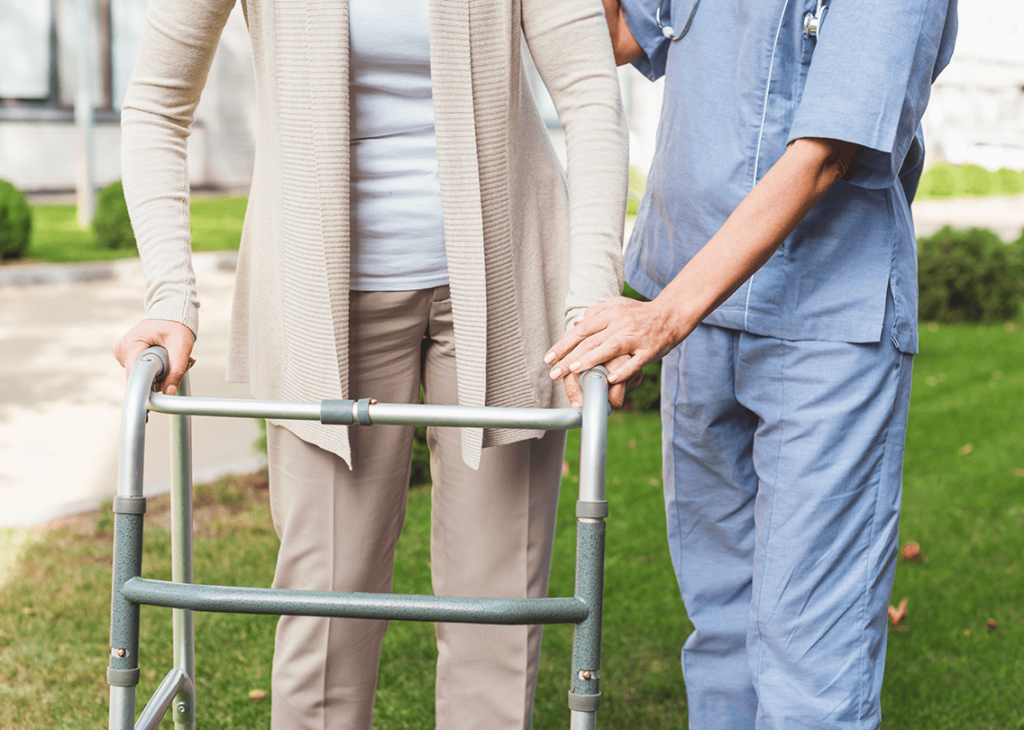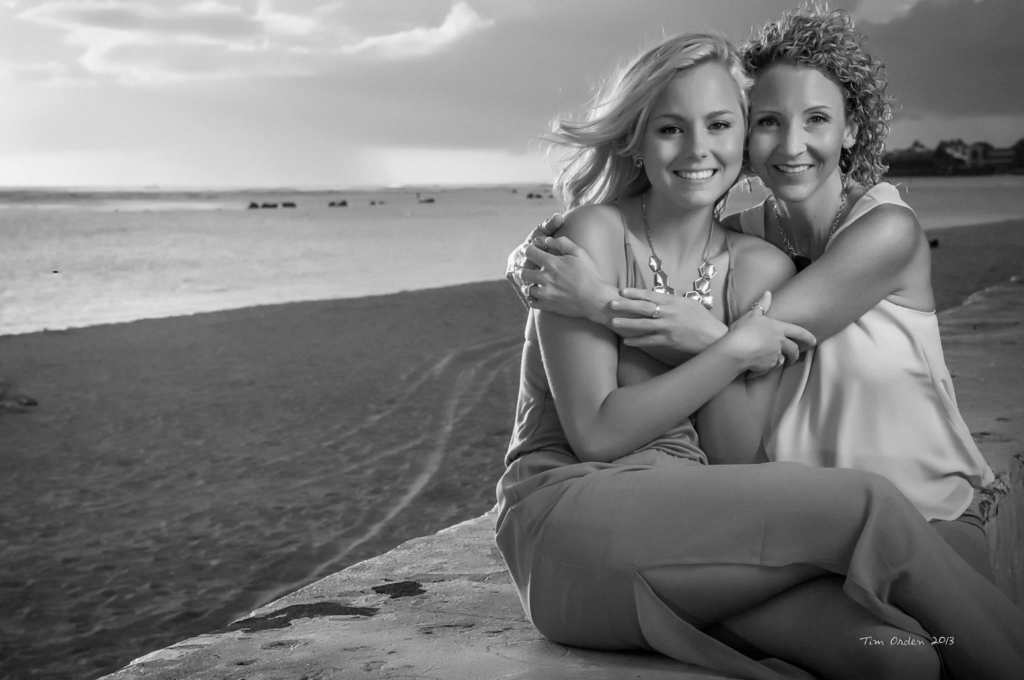 White Bluffs is in my DNA and Hanford has been in my heart my entire life. I grew up hearing the stories of the "evacuated" families from the cities of White Bluffs & Hanford every August since I can remember. Edmond Anderson was my great-grandfather and we owned Liberty Hall Theater in White Bluffs. My grandfather Harry Anderson worked at Hanford and my mother, Donna Bancroft, was the first female radiation protection manager. I became a nurse in 1998 and I have devoted my life to caring for others. My first experience with the EEOICPA program was when my dad was diagnosed with leukemia in 2000. Then GiGi's cancer in 2005 and my aunts cancer diagnosis followed. I am experienced in the EEOICPA program and look forward to helping you and your family.
We are so grateful to be involved in this business and to help former Hanford Workers and those in our community. I am so grateful to be partners with my mother, someone who cares just as deeply about the well-being of our clients, our community and our business as much as I do. I can't wait to meet you and your family.