Elite In-Home Care Specific To You.
Hanford Home Health offers a wide range of services ensuring that every one of their patients gets the specific care that they need. These in-home care services include:
Skilled Nursing
Chronic Disease Management
Fall Prevention
Medical Social Work
Occupational Therapy
Physical Therapy
Wound Care
Home Health Aide
Advocacy Assistance
Hygiene/Grooming
Meal Preparation
Mobility Assistance
Medication Management
Ostomy Care
Light Housekeeping
Teaching
End of Life Care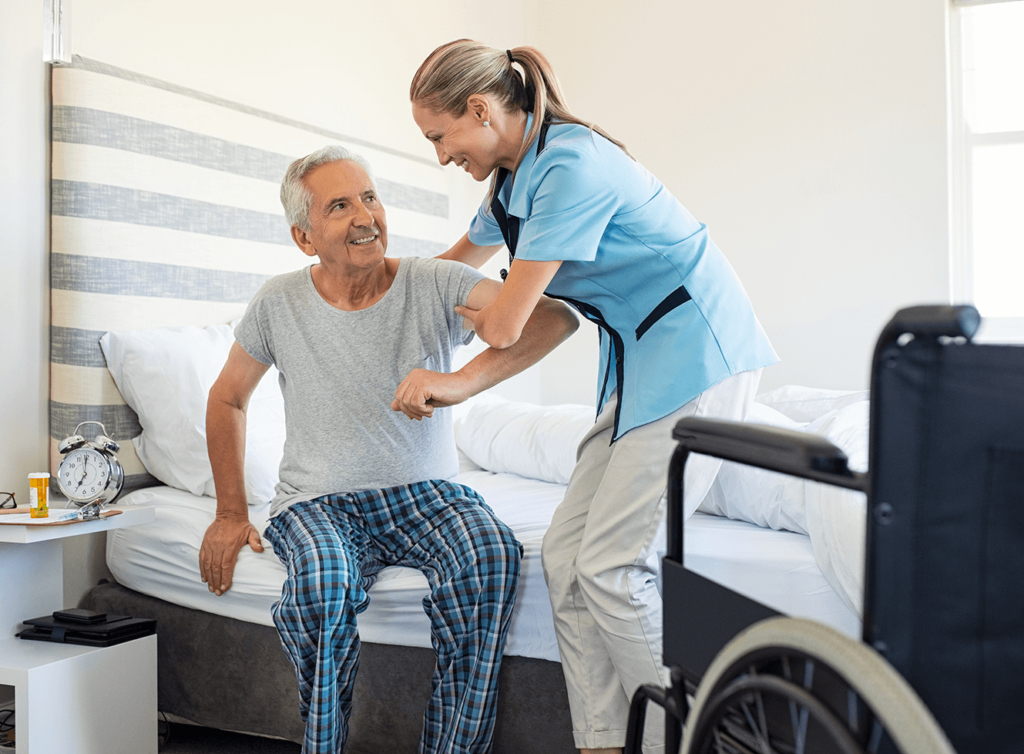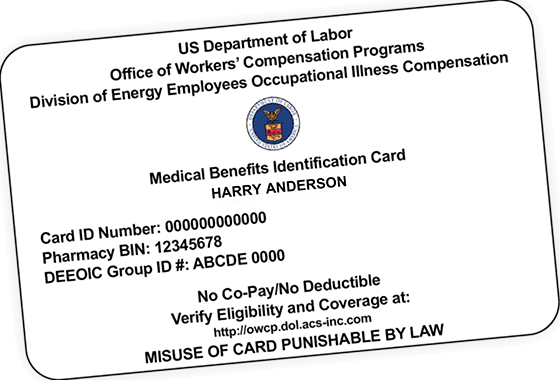 Former Nuclear Workers, like those from Hanford, may be eligible for FREE in-home assistance or healthcare services from Hanford Home Health.
Patients with the Energy Employees Occupational Illness Compensation Program (EEOICPA) benefit insurance card like the example above may be covered for services.
Part B of the Energy Employees Occupational Illness Compensation Program Act compensates current or former employees (or their survivors) of the Department of Energy, its predecessor agencies, and certain of its vendors, contractors and subcontractors, who were diagnosed with a variety of illnesses while employed at covered facilities. To learn if you qualify for these benefits, view our resources page.